Unleash Your Desires: Win a Free Sex Doll!
Welcome to our 'Unleash Your Desires' sweepstake!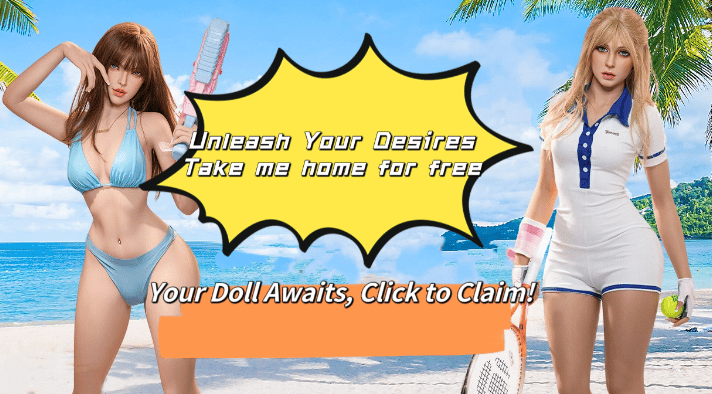 It's more than just a draw, it's a journey into the realm of excitement and delight. Here's your once-in-a-lifetime chance to win a high-quality sex doll and substantial cash vouchers - all for FREE! Dare to fulfill your fantasies? Click here to enter.
Rules of the Event:
Prize Description:
Not only can you experience unparalleled companionship with our top-of-the-range sex doll, but you could also win substantial cash vouchers! Renowned for its lifelike details, high-quality material, and impressive craftsmanship, the sex doll could be yours for free. Plus, we ensure discrete packaging and delivery for your comfort and privacy. Don't miss out on this opportunity to win big with our cash vouchers and unleash your desires today!
Last Words:
Are you ready to seize this opportunity? Dive into the sweepstake now! Let fortune guide your way to this extraordinary prize! 'Unleash Your Desires' - your dream doll and fantastic cash prizes are waiting! For those eager to explore our exclusive collection, Start Shopping Here!